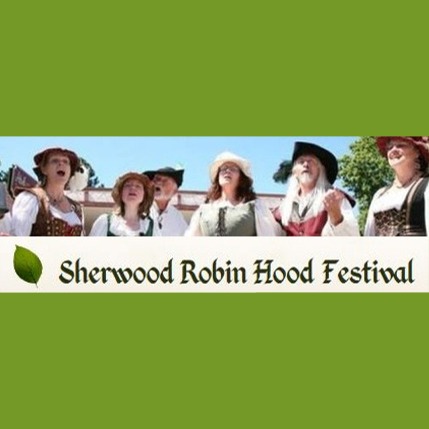 7/18 & 7/18, 2020 - Sherwood, OR - 66th Annual Sherwood Robin Hood Festival
EVENT NAME:Sherwood Robin Hood Festival
LOCATION: Old Town Sherwood near Sherwood City Hall
BOOTH# 37 - next to the Food Court
Friday, July 17: 5pm to 11pm
Saturday, July 18: 11am to 11pm
Light Up Fairy House. Includes a Fairy Doll!
Ready for move in day! This large twig house is the perfect size for your wee garden folk.
Includes a bark swing, tiny bench, disco ball, green leaf walkway. Adorned with green vines and pink and blue flowers.
Each house includes a 3' Fairy D...
Read More